Auszeichnungen für ROTAX-Vertrieb in Deutschland
5. Februar 2014, 19:53 | Autor: Timo Deck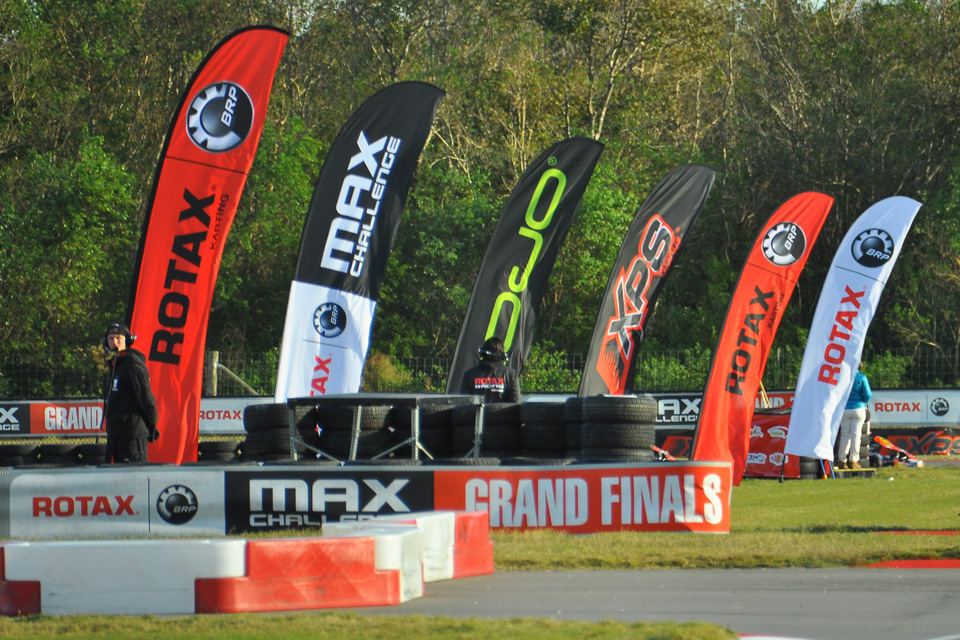 Traditionell zeichnet BRP-Powertrain im Rahmen des alljährlichen Distributor-Meetings die weltweit besten ROTAX-Importeure aus. Zum wiederholten Mal wurde diese Ehrung dem deutschen Unternehmen KartodroM zuteil, das neben dem deutschen Markt auch für den Vertrieb in Österreich zuständig ist.
Inhaber Andreas Matis zeigte sich besonders erfreut über die Auszeichnung: "KartodroM gehört seit Jahren zu den weltweit erfolgreichsten ROTAX-Importeuren. Das ist nicht zuletzt dem Verdienst Peter Kesslers zu verdanken, der KartodroM 18 Jahre lang geführt hat. Ich habe die Firma erst im Frühjahr 2013 übernommen und fühle mich sehr geehrt, die Auszeichnung ROTAX Distributor of the Year 2013, erhalten zu haben. Das ist eine große Motivation für die Zukunft."
Analog zum internationalen Modell ehrt auch KartodroM alljährlich die besten ROTAX Servicezentren des nationalen Vertriebsnetzes. 2013 setzte sich zum wiederholten Mal die Firma Prespo als "ROTAX Best-Seller of the Year" gegen seine 21 Mitbewerber durch. Den Preis für den "ROTAX Best-Performer of the Year " teilen sich die Firmen Kartsport-Klimm und Nees Racing.