RL-Competition: Winning Instruments for SALE
15. November 2016, 20:54 | Autor: RL-Competition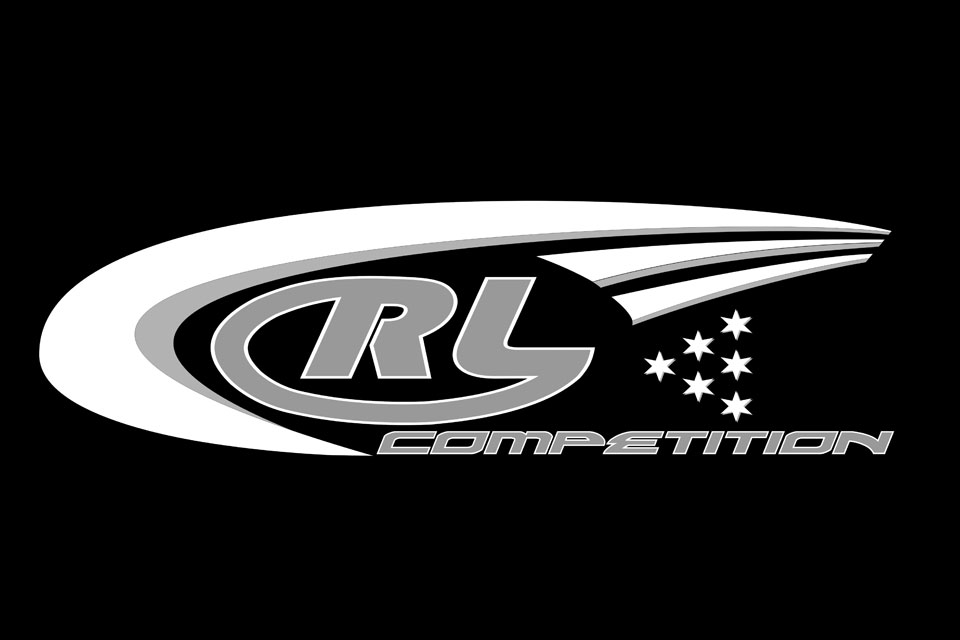 Das Team RL-Competition Team und sein Partner CRG blicken auf eine sehr erfolgreiche Saison 2016 zurück, nunmehr kurz vor Jahresende stehen etliche Siegerkarts der vergangenen Saison zum Verkauf.
Eine echte Gelegenheit für Rennfahrer und Hobbypiloten zugleich:
CRG Hero (DMSB) MiniKart; 2 ADAC Kart Masters Siege
mit DMSB Bodywork, Lenkradaufnahme, Felgen, wenig gefahren
1.000,00 €
TAD Securus Sitz ggf. gegen Aufpreis
CRG KT2 OK Junior Kart; 1 ADAC Kart Masters Sieg
mit Sitz, Felgen, NewAge Bodywork
1.400,00 €
Alu Kühler auf Wunsch gegen Aufpreis
CRG Black Wheel KZ Kart; 3 NAKC Siege
mit Maxter MXR Racing Motor, AluKühler, fahrfertig
Ready to Race, Ready to win
5.000,00 €
CRG KT2 X30 Kart;
mit IAME X30 Motor (Junior oder Senior)
fahrfertig; Ready to Race
3.500,00 €
Alle Chassies sind aus 2016 und zu 100% gerade und nicht geschweißt. Vor Auslieferung wird dies bei uns kontrolliert und dokumentiert.
Abholung ist erwünscht; deutschlandweiter Speditionsversand möglich.
Kontaktieren Sie uns:
Mail: robin@rl-competition.com
Web: www.rl-competition.com
Tel: 0049 151 56057407